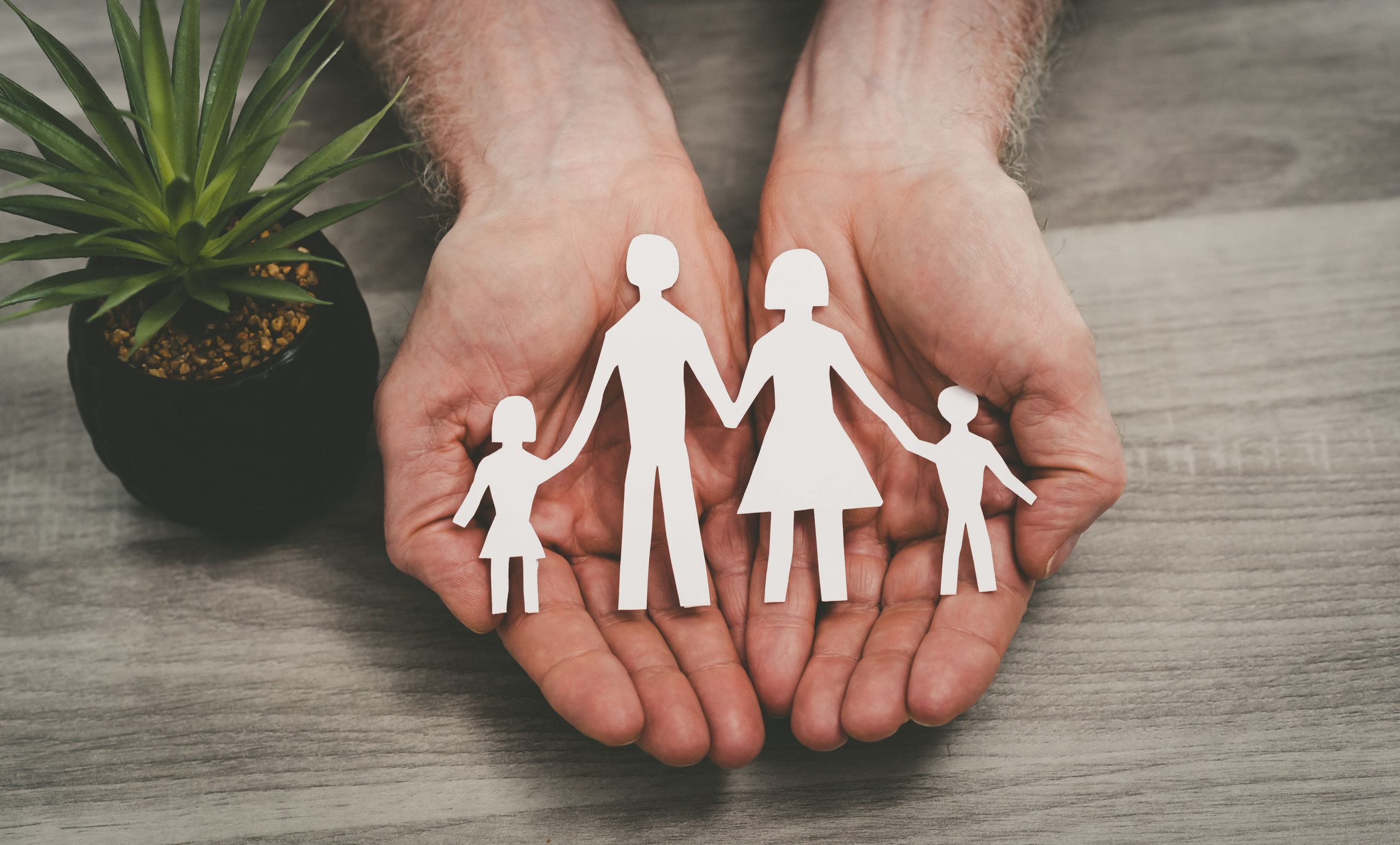 If you have refinanced your house, or purchased a house during this low interest rate environment you undoubtedly received in the mail about twenty offers for mortgage protection.
Over the last year, my wife and I refinanced our house to take advantage of the rates and I was shocked at how many crafty marketing letters I received. I was impressed by the language and I at some point thought to myself, if I don't purchase mortgage protection, maybe I'm a bad person. Now, I say that jokingly, but I want to expose this heading of mortgage protection. Mortgage protection is just a repackaged version of good ole' life insurance. I think it is vital to everyone who has a spouse, children, or loved ones to own and maintain life insurance. I have seen first hand the financial devastation death can have on a family.
​One of the most important assets we have are our homes. We raise our children in our homes, we create memories in our homes, and we seek the comfort of resting after a long day in our homes. We spend hours maintaining and caring for our homes both inside and out. It makes sense that we would insure our homes from all risks, including premature death. When we die, typically our income stops as well, and for middle America which most of us find ourselves in can put unnecessary burdens on our family when we fail to plan for death. Nobody likes to talk about it, but the truth is we as a country are severely under-insured.
​While the language most of these companies are using with labelling it mortgage protection is kind of misleading, it seems that it is less disturbing than saying life insurance. The truth is, it is life insurance. The part that is truly important is to recognize the need for it and find the best option for you and your family. We design these types of services to our clients all the time. It is important and it is surprisingly affordable. Please click the link below to get a quote. You may be surprised.